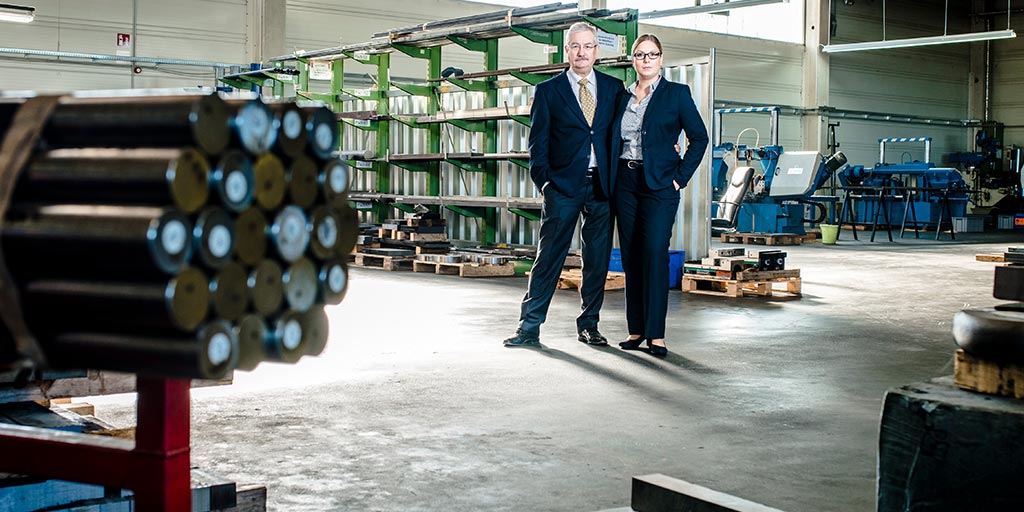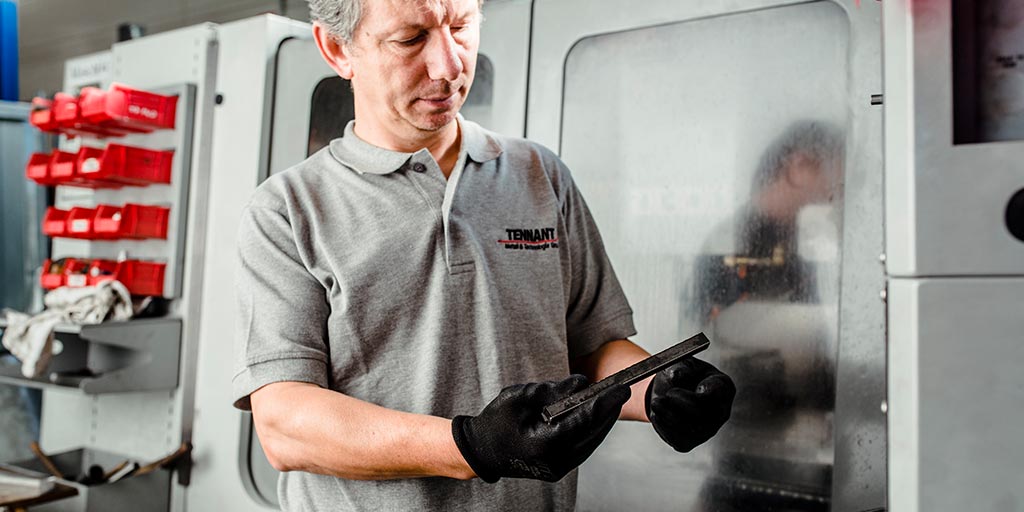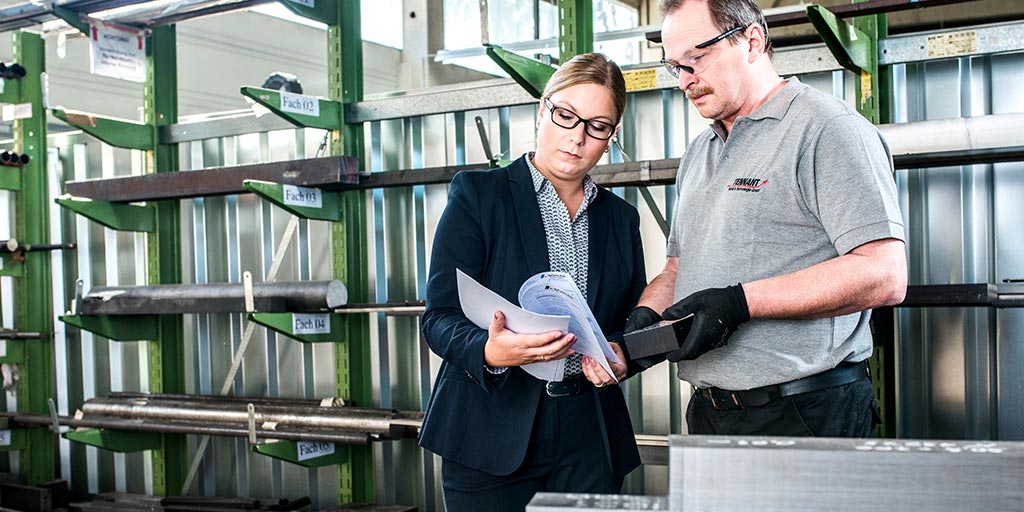 Tennant Metall

& Technologie GmbH
Supplier of Steel, Aluminium, Titanium and Nickel Alloys. High Quality. Reliable. On time.
Tennant Metall & Technologie GmbH is a privately owned and managed company in Germany specialised in the supply of high-quality steel and metal alloys to customers all over the world. The company's portfolio consists of an extensive works-independent stock of standard dimensions of seamless tubes, sheets, round bars and wire, as well as the manufacture of semi-finished products, such as flat bars, billets and hollow bars. As a certified packing station to IPPC standard we produce wooden export packaging in-house for worldwide shipping. It is our passion to find individual supply solutions for our customers to ensure quick and cost efficient cover of raw material requirements. The continuous training of staff and specialisation of our customer service team warrant excellent service and a consistent high quality level.
Worldwide Delivery
Supplying customers all over the world since 1989
Competent Service
Professional consultancy is the centre of our services
Steel trade

for your application

In addition to Europe's largest selection of stocked dimensions of 25CrMo4 tubes and a comprehensive stock of 1.4544 sheets, we offer you many types of special steel from stock, tailored to your application. No matter whether 15CDV6 or SAE4130, with Tennant metal you can cover your need for special steel easily, quickly and safely.

Our stock also covers a number of more exotic grades. And if we do not have the goods you seek, we will gladly enquire them for you. Benefit from our large supplier network in the steel trade, which we have been continuously expanding and qualifying for over 30 years. With over 890 active customers worldwide, we are one of the leading specialists and problem solvers for special steel in aviation, aerospace, motorsport and industrial solutions.

While our sales specialists will convince you with their know-how and excellent service, our production will deal with professional packaging and tailor-made processing of materials according to your individual specifications. No matter which project you carry out, we support you with the procurement, planning, and processing of raw material and uncomplicated customs handling.